Taking the smart beta plunge? Follow these golden rules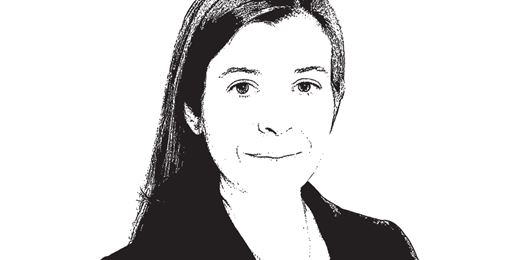 From torturing data to false discoveries, quant expert Elisabetta Basilico reveals the pitfalls to avoid when delving into factor investing.
Fund Managers in the news
Insti-Cam: three-minute breakdown of Denmark's pension fund goals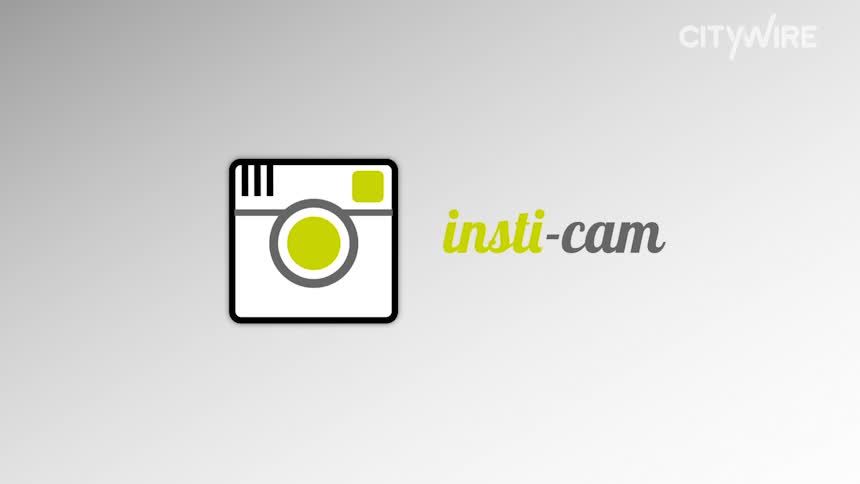 Modern Investor talks to investors in Copenhagen, finding out where they are seeing opportunities and where the potential pitfalls are.
Modern Investor Forum 2016

Modern Investor Forum 2016

Modern Investor Forum 2016

Modern Investor Forum 2016

Modern Investor Forum 2016

Modern Investor Forum 2016

Modern Investor Forum 2015

Modern Investor Forum 2015

Modern Investor Forum 2015

Modern Investor Forum 2015

Modern Investor Forum 2015

Modern Investor Forum 2015